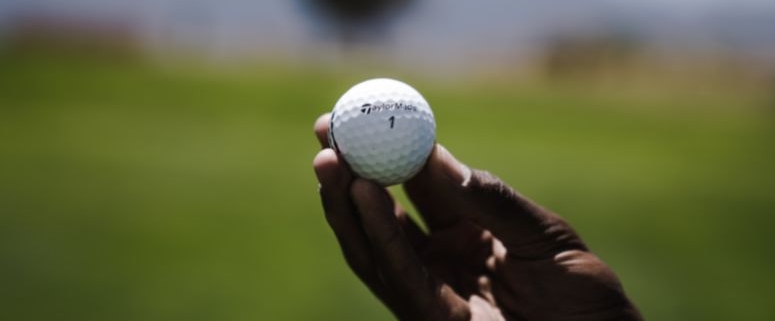 Golf is one of the oldest sports in history, dating back to the 1500s in Scotland. Over the centuries, golf balls have come a long way, from simple hardwood spheres to technologically advanced materials today.
The Early History Of The Golf Ball
Early golf balls were made from hardwoods such as beech and boxwood. These wooden balls were hand-carved and often had dimples carved into them to increase the distance they would travel when struck with a club. While these balls have been largely replaced by modern materials for professional tournaments, wooden golf balls remain popular among some amateur players for their traditional feel and look. Today's wooden golf balls are usually constructed from laminates of maple and basswood, providing a durable shell that helps the ball resist breakage on off-center strikes. Additionally, more advanced technology has been used to create precision-drilled dimples, making them even more aerodynamic than their predecessor's hand-carved versions.
In 1848, Gutta-percha was used for the first time in golf balls. This material came from tree sap and didn't require any special tools or skills to manufacture. The early gutta-percha golf balls were heavy compared to modern versions and they were much more prone to being damaged by play. With advances in manufacturing techniques during the late 1800s, companies began producing hollow rubber-core golf balls made of balata dispersion or wound rubber thread. These types of golf balls quickly became popular due to their improved performance on the course but they also tended to fly shorter distances than their gutta-percha predecessors.
By 1930, most professional tournaments had banned balata construction due to its tendency to crack after repeated impacts with a driver or iron club. From this point forward, golf ball makers began experimenting with new materials such as aluminum and plastic which resulted in higher launch angles and greater distances for skilled players.
Today's golf balls are generally made from two different components: a solid core wrapped around a thin cover layer that contains dimples for aerodynamic improvement. High-performance materials like Surlyn ionomers allow for even better flight characteristics while advanced dimple designs help reduce wind interference off greenside shots.
Golf balls come in all types, qualities and prices.  Cheap or economy golf balls are ideal for practice, or when you don't want to muck up your game with concerns about losing balls. If you are bursing with confidence, you can always impress with the world's most expensive golf balls!