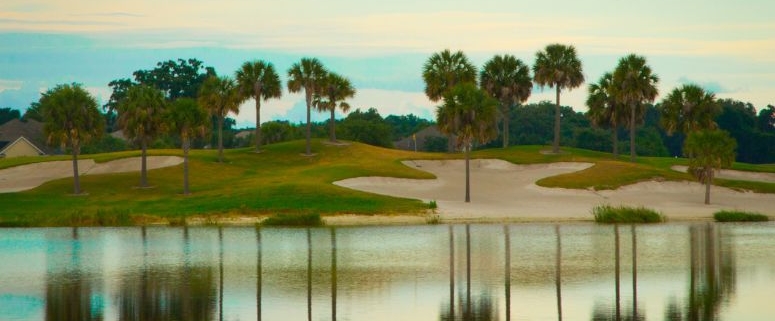 Private Or Public: Choosing A West Palm Beach Golf Course
Public vs. private golf courses – which is right for you?
Are you trying to decide between a public or private golf course? Whether you're a seasoned golfer or a first-timer, it's important to understand the difference between the two. West Palm Beach golf courses include everything from wonderful public access courses, to the most exclusive courses with privacy and luxury amenities. New to the game of golf? Keep reading for a comparison of the difference between public and private golf courses, so that you can make an informed decision about which one is right for you!
Public vs. Private Golf: Accessibility & Affordability
The major difference between a public and private golf course is accessibility and affordability. Generally speaking, public courses are open to anyone who wants to play, while private ones are only available to those who pay membership fees or know someone with access. As such, public courses tend to be more affordable than private ones. This makes them ideal for people who want to play without spending too much money.
Public vs. Private: Course Conditions & Facilities
Another major difference between public and private golf courses is the condition of the course itself as well as its facilities. On average, private courses tend to have better-maintained grounds and higher-end amenities than their public counterparts. Private courses also often have exclusive features such as clubhouses, pro shops, and dining areas that are not available at many public courses.
Public vs. Private: Crowdedness & Atmosphere
Finally, there's the issue of crowdedness and atmosphere. Since public golf courses are open to everyone, they tend to be much busier than their private counterparts. This can lead to long wait times on the tee box as well as slower rounds of golf overall. On the other hand, private courses offer more exclusivity; they tend to be emptier during peak hours and you don't have to worry about waiting in line on the tee box (or anywhere else). This can lead to a better overall experience for those looking for a more relaxed atmosphere on the course.
Whether you choose a public or private golf course depends largely on your budget as well as your preferences when it comes to amenities and atmosphere. Public courses provide an affordable option with plenty of accessibility while still offering quality conditions and facilities; however, they may not always be suitable if you're looking for something quieter or more exclusive. On the other hand, private clubs offer superior facilities but come with hefty membership fees that may be out of reach for many players. Weigh your options carefully before making your decision!